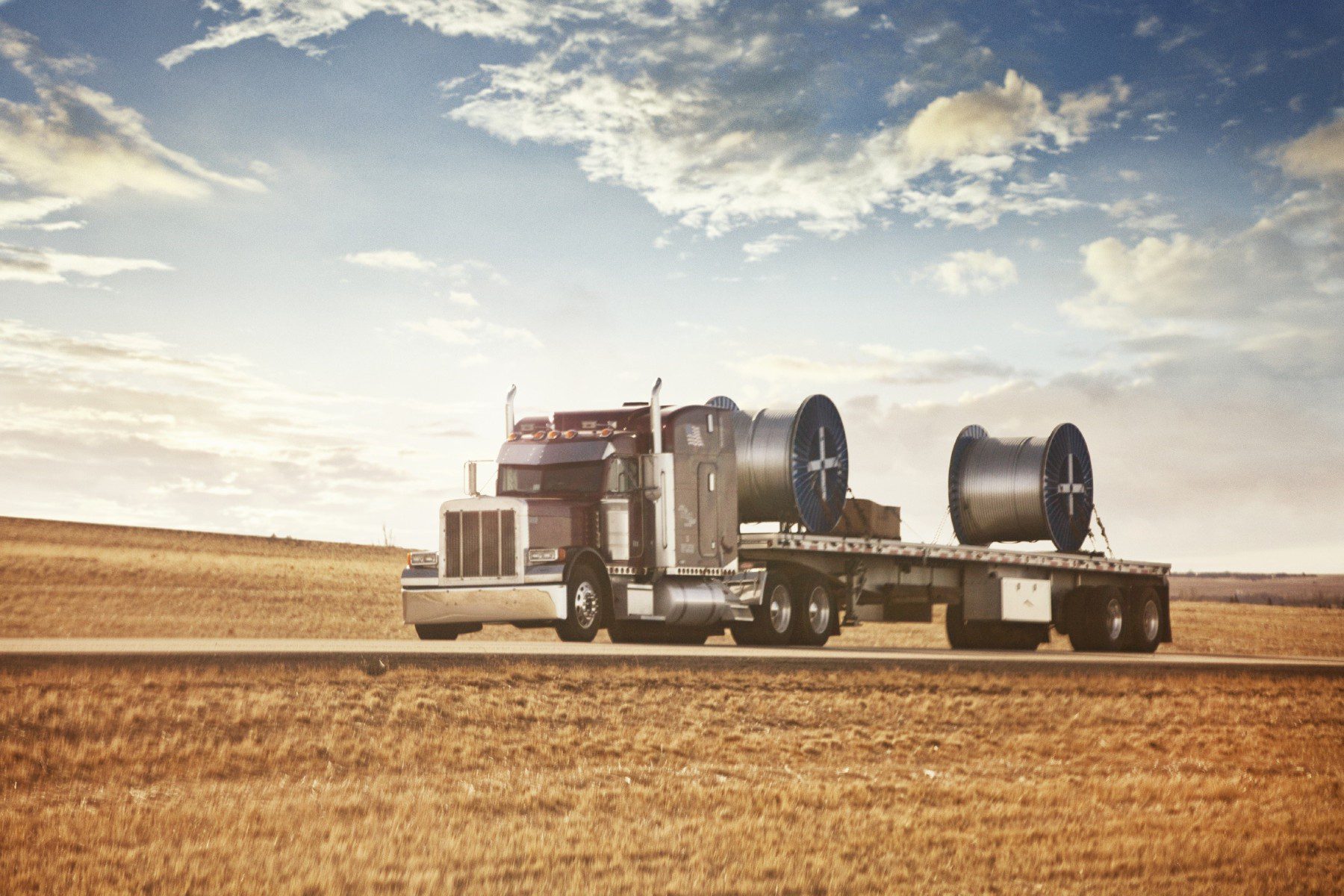 Mission: Premier Freight Logistics, Inc. works daily to provide dedicated freight services and high-level logistical support to clients throughout the United States.
Premier Freight Logistics, Inc is a Houston, Texas based freight and logistics company that provides all types of transportation services to all the lower 48 states. Please contact us with any shipments going in and out of Alaska, Canada, or Mexico.
Whatever your transportation needs are, Premier Freight Logistics can create the right program for you. Our professional staff can create a customized logistics program to meet your company's needs.
For a customized quote or for any questions on your freight transportation needs, please contact us.