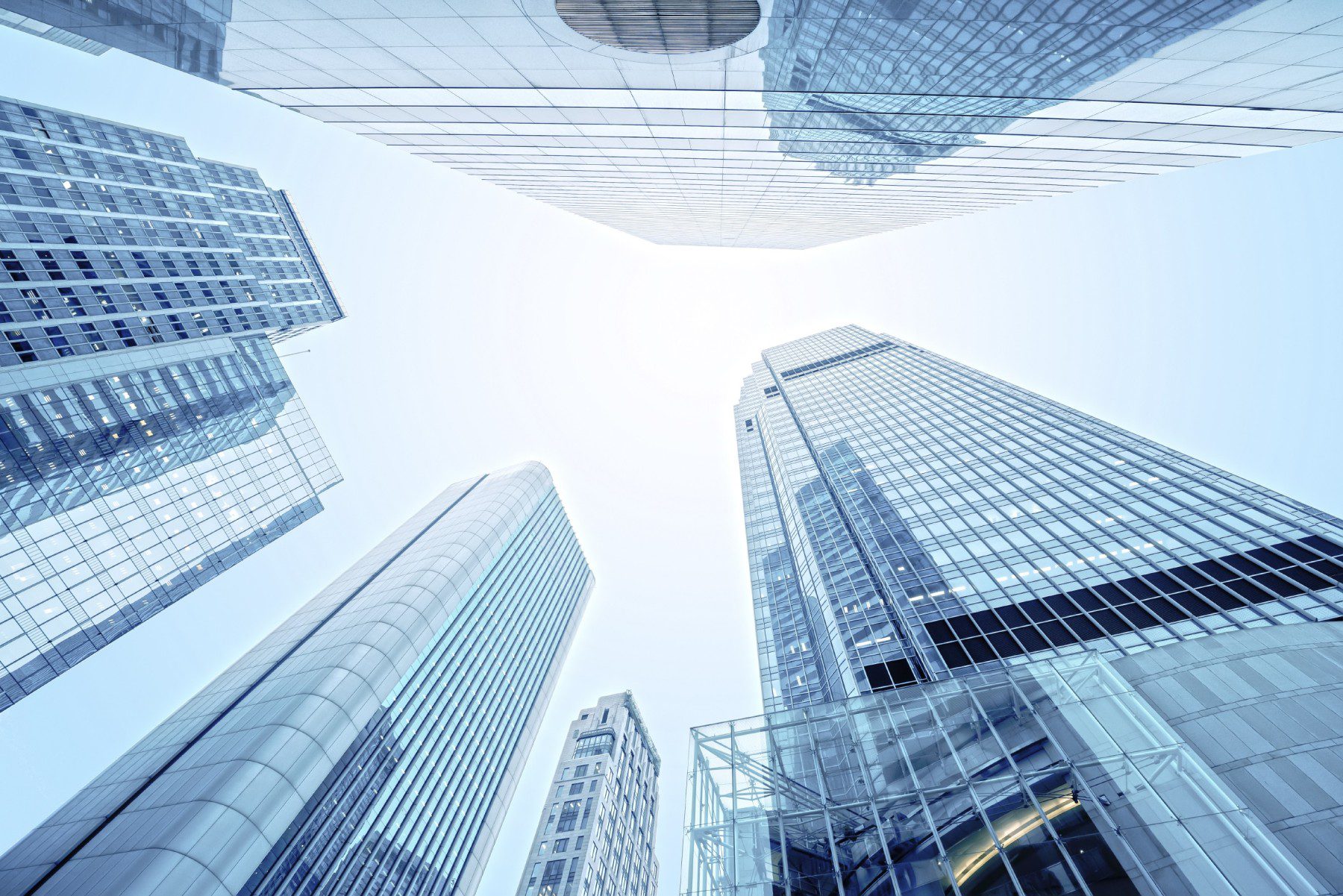 PREMIER FREIGHT LOGISTICS, INC.
9490 FM 1960 Bypass W #200
Humble, Texas 77338
Main Line: 713-906-4030

Need a quote? Have a question? Please email us or fill out form below, along with your contact information and a brief summary of your inquiry. Our customer service department will reply promptly. We look forward to hearing from you!
Checking...
Ouch! There was a server error.

Retry »
Sending message...
Request a Quote
Fill in the form below and we will be in touch shortly.