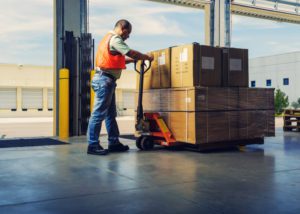 Less than Truckload (LTL) Shipping
Currently searching for competitive LTL rates? Look no further. Premier Freight Logistics, Inc. is able to provide the tools and resources for all your LTL shipping needs. We will assist you in simplifying the LTL freight shipping process with our innovative and industry leading technology. We also maintain strong relationships with some of the nation's leading LTL carriers, allowing us to pass our LTL rates to our customers.
Less than truckload shipments make up the majority of shipments in the United States, but only account for less than 10 percent of the nation's annual shipping spend. Many common carriers handle LTL shipments, with each carrier's truck consisting of less than truckload shipments from multiple shippers. Typically, these LTL shipments transfer trucks at various shipping terminals to its final destination.
Need more information on LTL Shipping? Please call us at 713-906-4030.